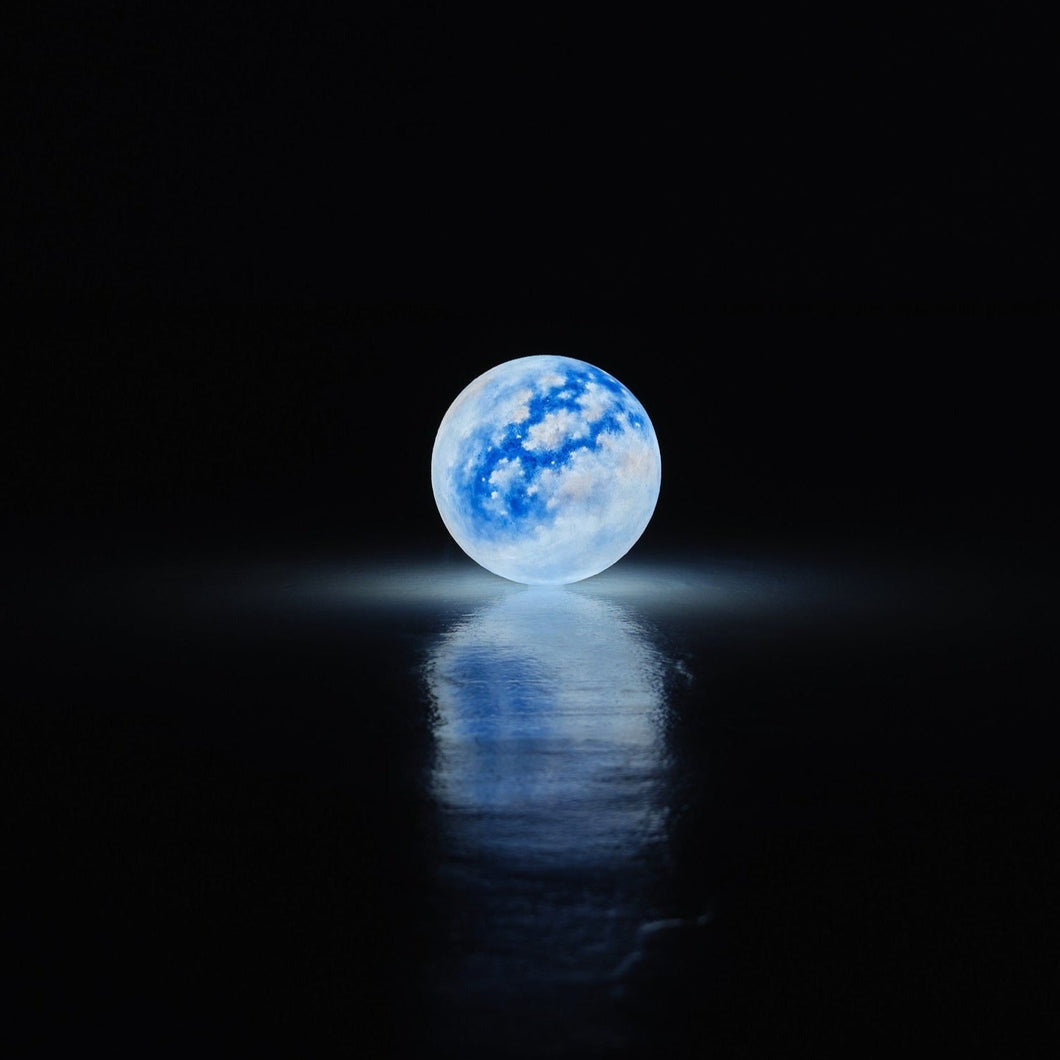 Moon Titan 15cm
Regular price USD 187.00 USD 187.00 Sale
Moon Titan 15cm


Titan is the sixth moon of Saturn, also known as Saturni Luna, which means Saturn's moon.

With the artist's ingenuity, Acorn Studio handcrafted the twinkling blue star "Titan", capturing the ethereal beauty of the Titan star and creating a fantasy visual experience in the living space.


橡果藝術的第二號系列作品"泰坦星",是謹獻給那些獨自仰望夜空的孤獨者們的星球。
古老浩瀚的星空,吸引著仰望者暫時背對塵世,進入想像的宇宙中思索生命,感受寧靜。
泰坦是土星的第六號衛星,又稱為Saturni Luna,意思是土星的月亮。
Acorn Studio藉由藝術家的巧藝,手工打造了閃爍的藍色星子"泰坦",捕捉了泰坦星的空靈美感,於生活空間中創造奇幻的視覺體驗。
願星光常伴我們,使生活時時盈滿想像與希望。

台灣想訂購的朋友們請訊息洽Facebook粉絲專頁,這裡只能提供Paypal付款唷!





Specifications 產品資訊
Material: 100% Natural Coating - Latex and mixed fibres.
Size: 15cm / 5.9"
Net Weight: 500g
Light Source: LED Hi-output LED Plate
65lm 
T (kelvin): 6000k
CE, RoHS Certified


產品資訊:
• 尺寸:直徑15公分
• 重量:500 公克
• 材質:天然乳膠、複合纖維材料
• 光源:內建LED燈片 65lm 
• 插頭:USB插頭(附USB轉接頭)
• 燈泡:電壓 12伏特,色溫 6000K
• 配件:產品說明書、包裝盒、USB轉接頭
• 產地:台灣
Features 產品特性
Fits in standard backpack
Water repellant 
Heat Resistant 
Anti-scratch
Durable to minor crashes. 
USB-A Port

LUNA is 100% handcrafted. It may vary slightly in colour, size or representations from the pictures on the website or on the social media.